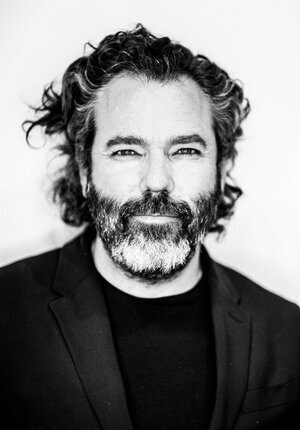 About Jake
As a child, Jake knew he was destined to become big. He was unaware of the path he was going to take until his Mom suggested hairdressing. Once he enrolled in hair school, he knew it was a perfect fit. Throughout his career, his passion for educating others has flourished. This passion took him everywhere – from classrooms to international hair shows to working with companies like Redken, Sexy Hair Concepts, Scruples, Milbon, and Revlon Style Masters.
Besides educating and working behind the chair, Jake creates artistic hair collections that have been published in multiple magazines including Behind the Chair Magazine, Modern Salon, American Salon, Estetica, Hot by Hair's How, RE Magazine, Salon Magazine, and Beauty Underground. These collections have also earned him multiple nominations and awards, such as NAHA Avant Garde Winner in 2011 and 2014, and NAHA Avant Garde Nominee in 2006, 2012, 2013, and NAHA Fashion Forward Nominee in 2011.
Jake travels the world inspiring and educating students and audiences in the fashion and hair industry. In addition, Jake has learned the art of photography and now shoots and edits not only his own collections but other artists' as well. He was co-owner at Lunatic Fringe Salon in Sugarhouse, Utah, which was in his family since 2003.
Jake has won NAHA Avant Garde Winner 2011 & 2014, NAHA Nominee 2006, 2012 & 2013 AIPP Presse Coiffure Nominee 2015 Best Commercial Hairstyling.
BOOK ONLINE
CALL US