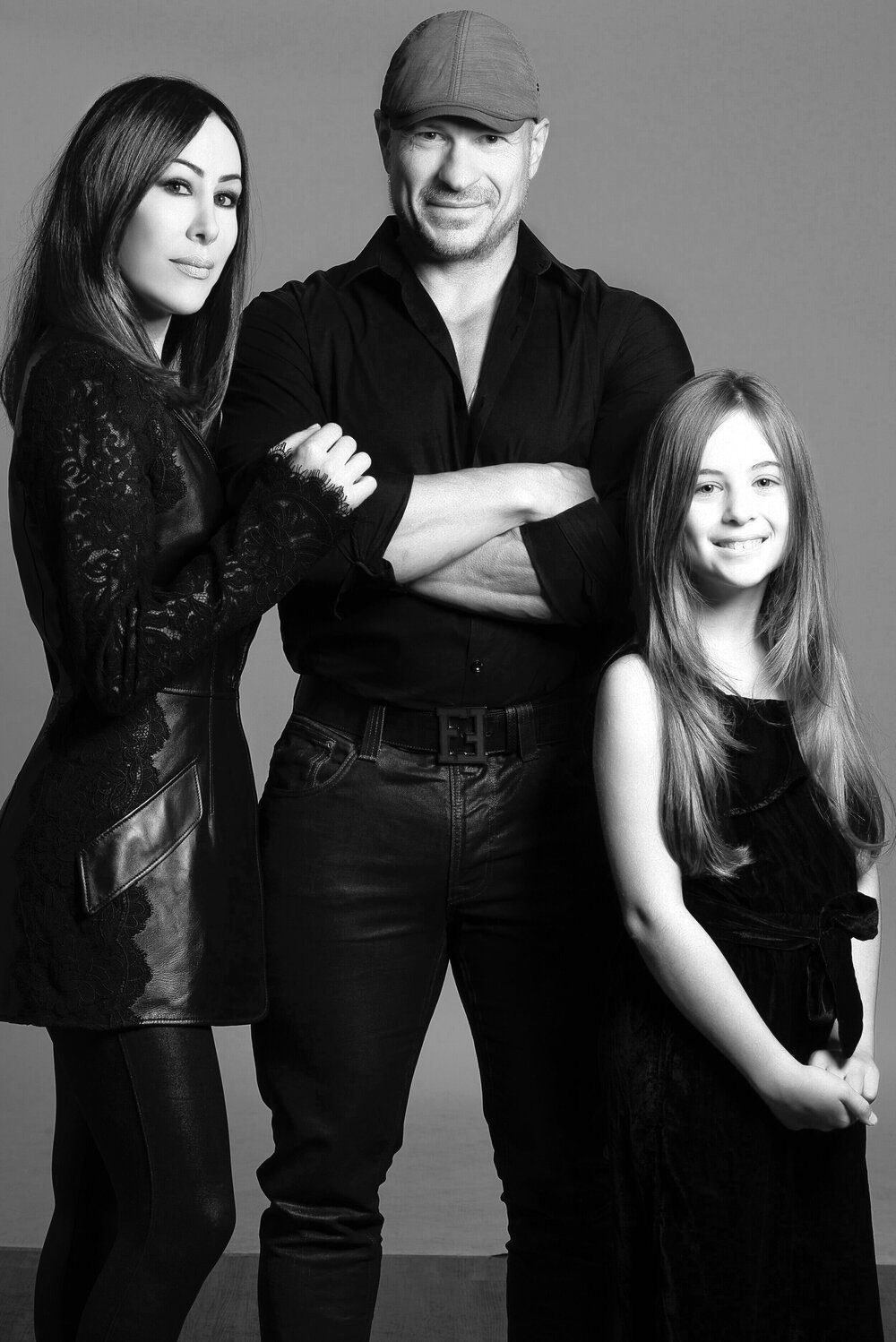 Angie Katsanevas & Shawn Trujillo
Owners / Founders
445 E. South Temple
Salt Lake City, UT 84111
801.322.4247
Email Us
BOOK ONLINE
CALL US
About Angie & Shawn
Lunatic Fringe™ was created through one vision and two dedicated partners: husband and wife team Shawn Trujillo and Angie Katsanevas. After many years of working in salons, the partners knew it was time to start a salon that shared their vision. They dreamed their salon would be filled with passionate and innovative team members.
Their goal was to create a culture that put people and team first and provided a path to creating a successful and prosperous career. They envisioned a salon filled with creative artists who were passionate about their craft and their business.
This was unique, almost revolutionary, and they believed the salon needed a name to reflect their intention. They remembered an old friend who many years earlier wanted to name his salon "Lunatic Fringe", but felt people weren't ready then. In 1999 the partners decided the world was ready, and the Lunatic Fringe™ Salon revolution began.
Over 20 years later, Lunatic Fringe™ culture still rests on its five core values—team, opportunity, business, passion and education. It is one of the nation's finest talent networks. With 8 NAHA victories and multiple national and international publications, the partners' passion for evolving the industry continues to thrive.
BOOK ONLINE
CALL US