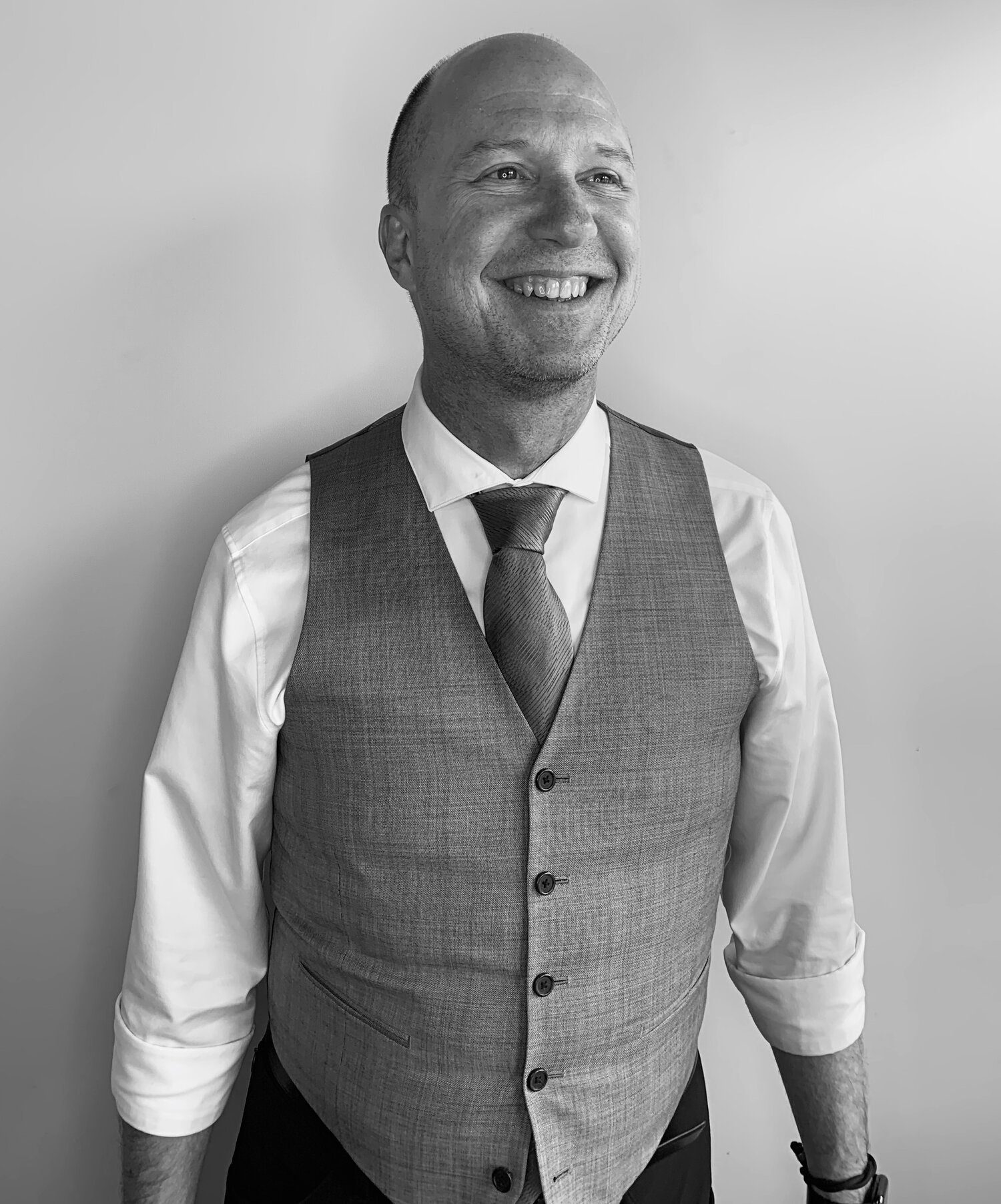 Greg Pugh
Owner & Stylist
11051 Reading Road
Sharonville, OH 45241
T:513.563.2426
BOOK ONLINE
CALL US
Stylist Since
1991
Specialties
Cutting, Coloring, Razor Cutting
About Greg
Beginning his career as a trainer for a startup salon computer systems company, Greg Pugh joined the beauty industry in 1989. After becoming a licensed stylist in 1991, he taught stylists in the Cincinnati area as a regional performing artist for an international hair care company before leaving to devote his time exclusively to building his salon business.
Greg is a co-owner of Lunatic Fringe Salon-Sharonville and is passionate about principles of design and geometry of hair cutting. He and his wife of 21 years have raised two children and enjoy spending time developing talented young professionals.
Greg and his team continue to grow a following of loyal and diverse clientele and have been recognized by leading local publications as being among the best salons and spas in the Cincinnati area.
BOOK ONLINE
CALL US