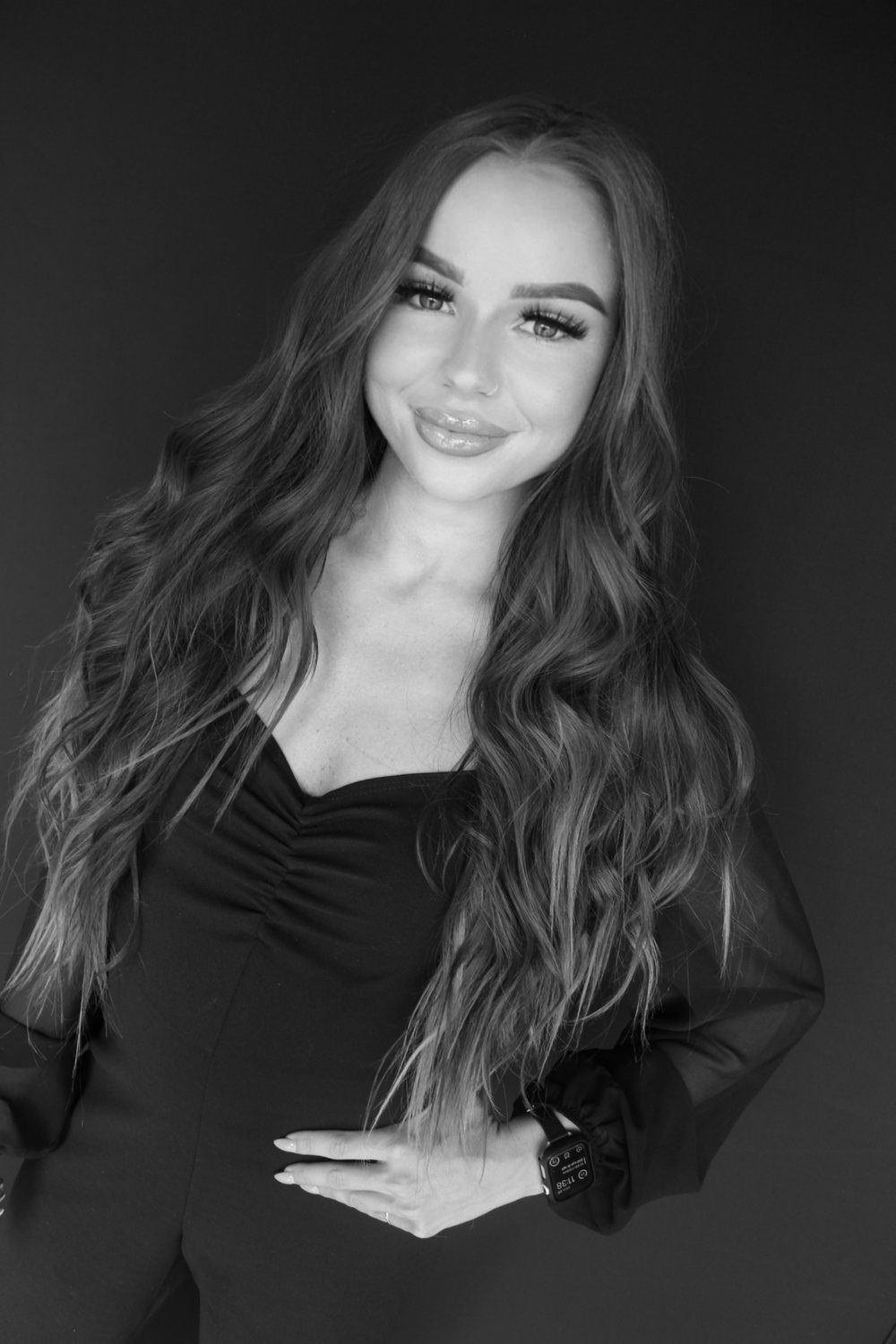 Alexa Johnson
Jr. Stylist
11051 Reading Road
Sharonville, OH 45241
T:513.563.2426
BOOK ONLINE
CALL US
About Alexa
For as long as I can remember, I've had a passion for hair. From playing with my Barbie doll's hair, to using roller sets on myself in the fourth grade, to teaching myself how to braid, and watching YouTube tutorials for coloring my own hair- I've always known this is what I wanted to do.
My strengths a stylist are listening to exactly what it is each guest wants and working to achieve all of their hair goals. I am certified in 6 methods of hair extensions, brow microblading, and eyelash extensions.
I am a single mom of two, and In my spare time I enjoy cuddling up with the kids and watching movies.
BOOK ONLINE
CALL US