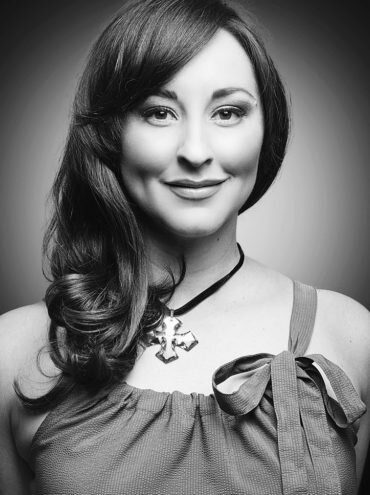 Specialties
Enhancing natural beauty specific to each guests look and lifestyle
About Jenner
Jenner's adoration for all things creative began at a very early age. As a second generation hairstylist, great hair care and beauty products were a staple in her childhood home.
In 1996, Jenner started working for a major cosmetic company. It was there that she developed her passion for artistry and business. During her 8 years in the cosmetic world, Jenner managed to go to college, graduate from hair school and start her career as a full-time hairstylist.
It was in 2002 that she started working at Lunatic Fringe. Shortly after her career began she moved into a leadership role. During these years, Jenner worked as an educator, freelance hair stylist, and makeup artist in addition to working behind the chair. In 2006 Jenner became a partner at the Parley's Way location where she worked as a full-time hairstylist until she became CEO of Lunatic Fringe in 2008.
Since 2008, Jenner has spent the majority of her day managing the day-to-day business of Lunatic Fringe Salons. She has played an instrumental role in the development of the Lunatic Fringe Salon Franchise program, as well as working closely with franchisees to develop, educate, and grow their salon location.
Jenner still continues working one day behind the chair. It's a day that she values above all else. She loves the opportunity that it gives her to nurture both guest and team member relationships as well as create natural, healthy, and beautiful hair.
BOOK ONLINE
CALL US