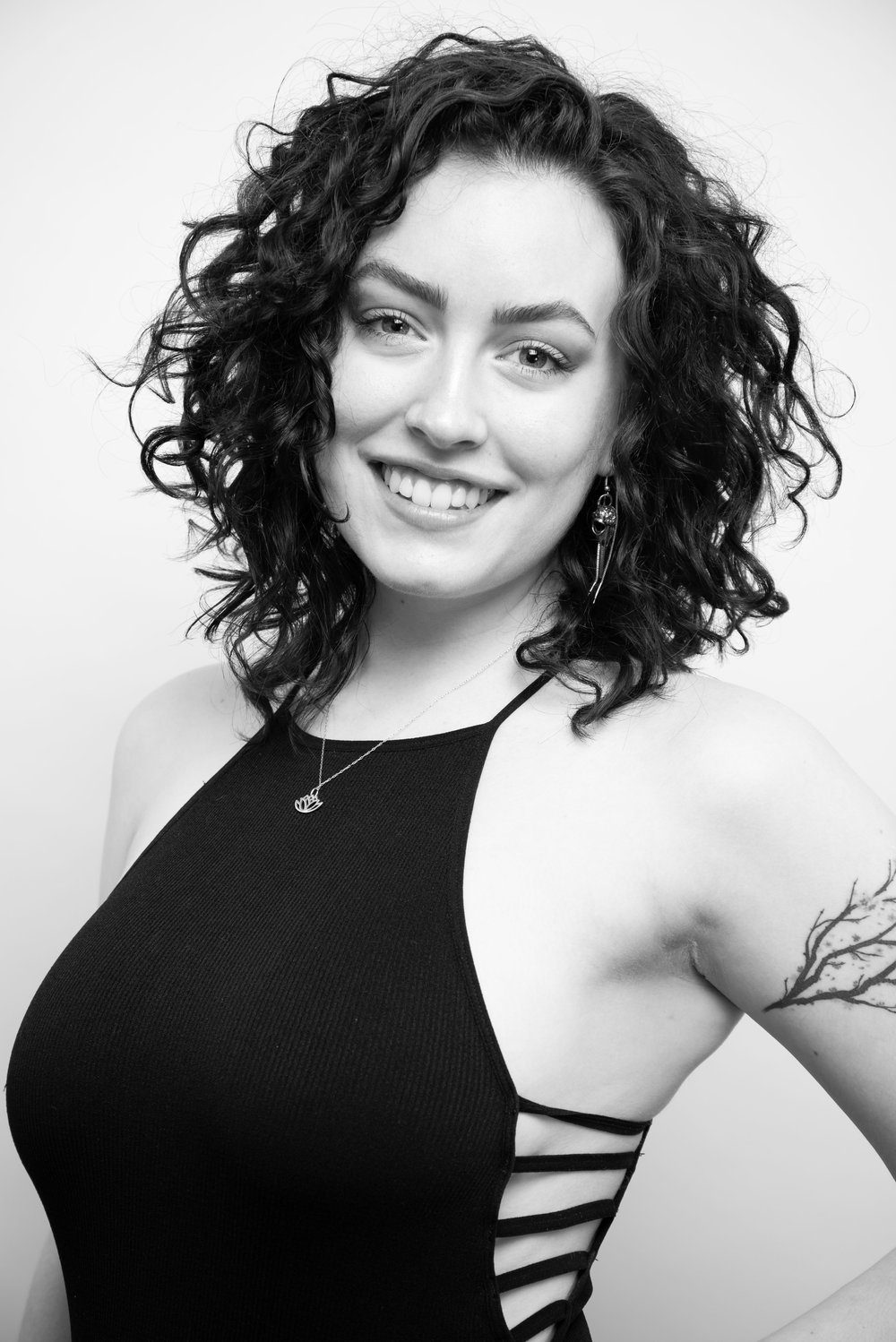 About Bri
Bri has always had a passion for art in many forms. She went to hair school when she was still in high school and graduated with her license and degree at the same time. After that, she jumped right into the hair industry and has been doing it ever since.
Communication, customization, and enhancing natural beauty are all things that she prides herself on. She enjoys styling and working with curls of any kind, adding a little bit of spice to life with a red color, customizing dimensional looks, or even tailoring a brunette to be just the right shade. Hair health is her number one priority and she wants to give you your dream hair while keeping the integrity of the hair intact.
Bri grew up doing special fx make up and dancing for many years. Her mind works in a very artsy way, and she loves to create new and unique looks.  Outside of the salon, she still loves to do her own make up, decorate her space, and elevate her sense of style in her own way. She also loves play video games and keep her body moving with yoga and pilates.
Bri is a curl cult certified stylist and has taken time to learn about the under7 powder plex additives. She's attended many product spotlight classes and cutting technique classes as well.you can find her learning as much as she can about color techniques and different color combos to produce the most elevated results. She loves sharing all of her education with her guests too, so if you have any questions, feel free to ask!
BOOK ONLINE
CALL US