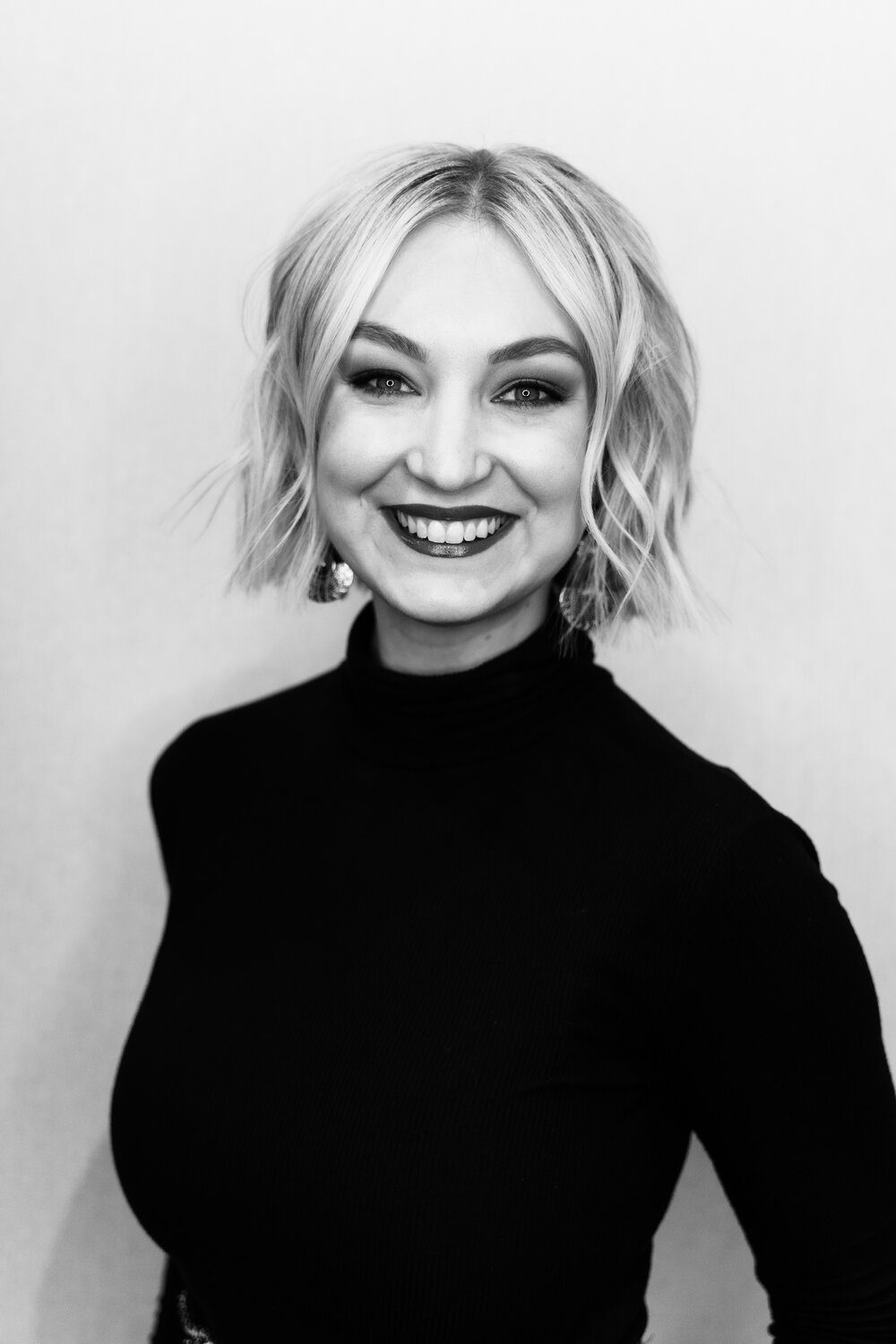 Specialties
Blondes, Dimensional Color, Extensions, Precision Haircuts, Upstyling, Styling
About Anna
Passion in all things hair, education, and guest experience is what motivates Anna. She knows she is fulfilling her purpose when her guests leave the salon feeling not only beautiful and their very best, but also as if they have just visited with an old friend. Anna is a stylist you will find yourself connecting with quickly, through her warm and welcoming personality.
Upon completion of her licensing in northern Utah, Anna jump-started her career by completing an apprenticeship in a top and award winning salon in Las Vegas. When she made the decision to come back to Utah, she wanted to align with another top and award winning salon! Lunatic Fringe was the perfect next step to continue her passion with continued education, high standards, and to be surrounded by mentors.
Anna's hair artistry is known for its transformational qualities. Whether it is a challenging color correction or teaching a guest how to recreate their style at home, Anna wants to hold a safe space for each and every guest.
Lunatic Fringe is honored to have Anna as the chosen Oribe Ambassador. This position gives her the opportunity to learn from some of the best educators in the world. Her knowledge and education of this product line also supports her in guiding each guest for their at-home styling abilities. Anna was a Battle of the Salons Winner – Las Vegas.
BOOK ONLINE
CALL US