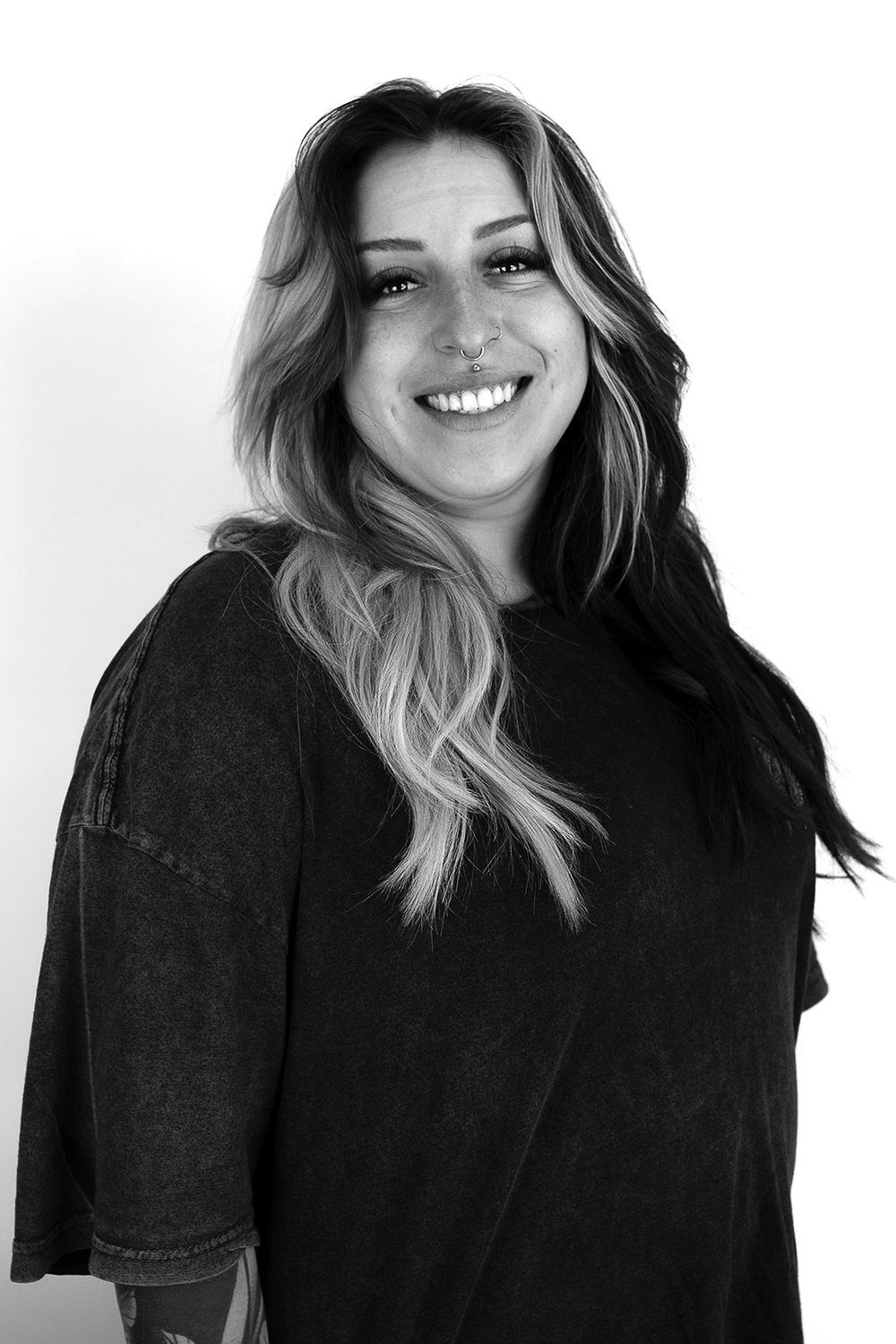 About Carmen
Hair has always been one of my favorite ways to express myself, and I love helping other people do the same! As someone who always struggled with self image it was nice to know that I could be a catalyst in that journey for someone else. If you're not feeling a 10/10 before you're in my chair you will absolutely be leaving that way.
Listening to the details of what each guest is saying and being sure to nail that look are my strengths. I want to be known for making people feel 10 feet tall and letting my guests know that my chair is a safe space for everyone.
I am certified in Curl Cult Perms and Babe Hair Extensions.
When not in the salon I'm binging True Crime podcast documentaries and, trying to meet everyone's dog. (Please tell your dog I say "hi")
BOOK ONLINE
CALL US