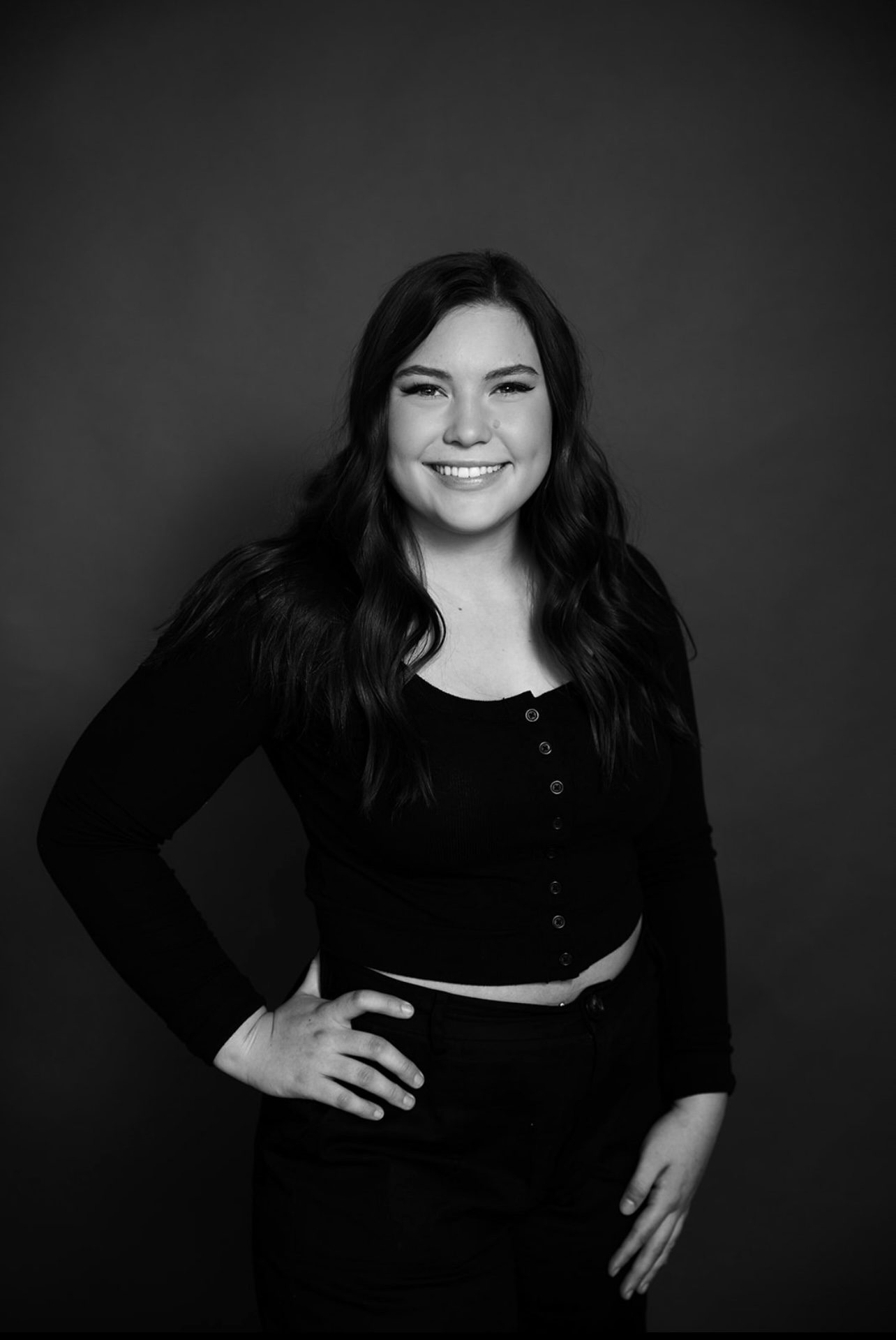 Specialties
Cutting, Coloring, Blonding, Extensions, Brazilian Blowouts
About Ellie
Ellie is Idaho born and raised! In pursuing her dream to become a hairstylist, she moved from Moscow, Idaho, to Boise, Idaho, to attend Paul Mitchell the School. Immediately after finishing school, Ellie found her dream salon at Lunatic Fringe.
Ellie is a passionate stylist and loves everything about hair, especially working with hair color. Her specialties range from creative foil placements, hair painting, and multiple blonding techniques. When working with dark rich tone hair color, Ellie loves being creative with enhancing dark hair with other levels of color to add beautiful depth and dimension. Another love of hers is enhancing and transforming her guest's hair with extensions. Her words, "I love everything hair"  is apparent in every one of her guest experiences!
When Ellie is not in the salon, you will find her with a good book or out with family and friends. She loves reading good books and being outside as much as possible.
BOOK ONLINE
CALL US