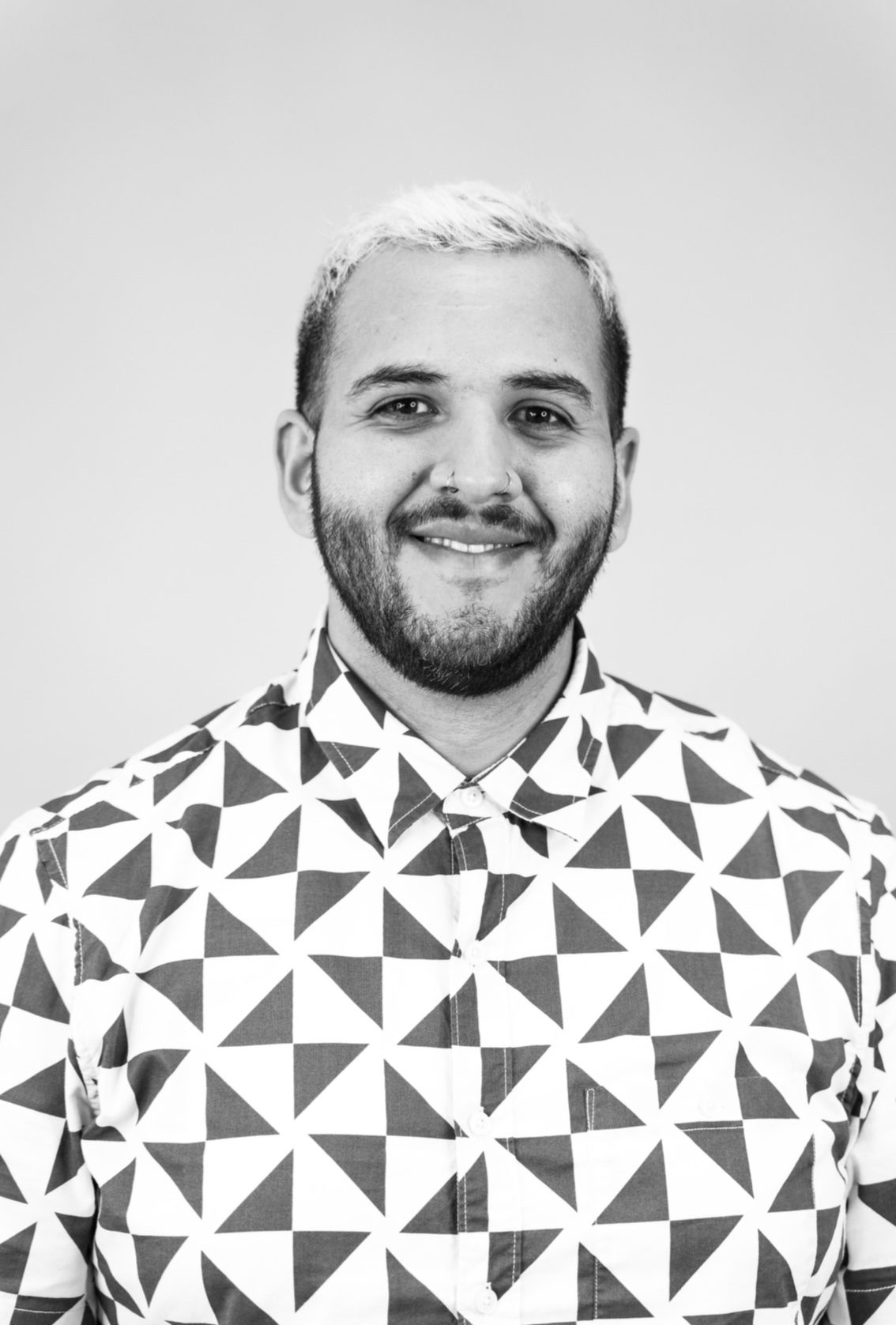 Tyson Noriega
Creative Stylist
9217 S. 1300 E.
Sandy, UT 84094
T: 801.256.6884
BOOK ONLINE
CALL US
About Tyson
Since becoming a professional stylist in 2010, Tyson has developed an incredible passion for this industry. A big part of his career has been education. He has used education to help develop his skills, and use it to pass along his knowledge to the future of the industry. While behind the chair, Tyson also travels nationally for Paul Mitchell Advanced Education and shares his loves for hair coloring to other salon professionals.
Tyson has won several national hair coloring contests and been published in multiple hair magazines. He specializes in, Color, Perms, Chemical Relaxers and Natural Hairstyling. He's also certified in Hairtalk Tape-in hair extensions and Brazilian Blowouts.
Tyson has recently got into the fitness lifestyle, he's a fan of horror movies, and frequently loves trips to Disneyworld!
BOOK ONLINE
CALL US