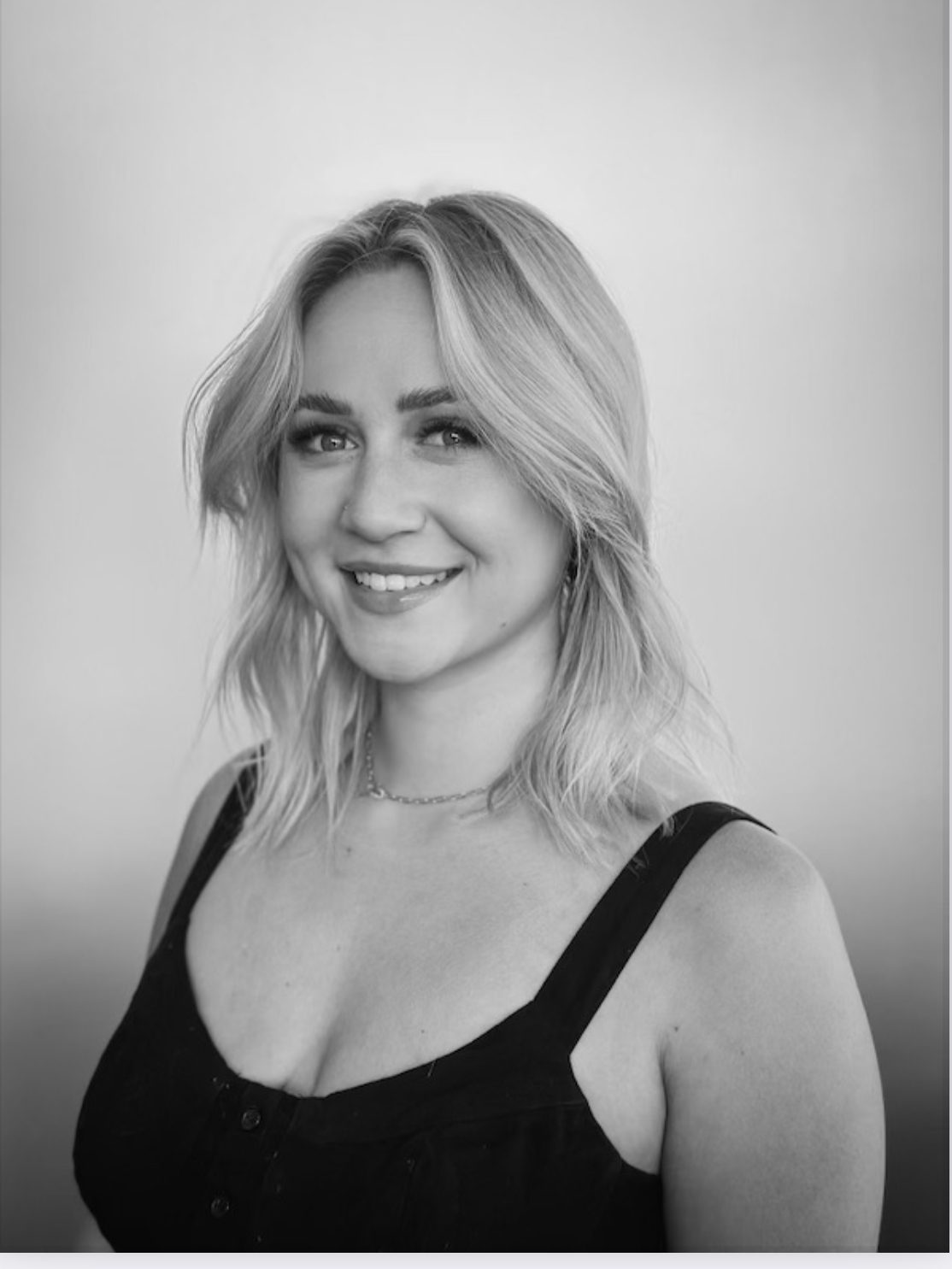 Char Herd
Creative Stylist
9217 S. 1300 E.
Sandy, UT 84094
T: 801.256.6884
BOOK ONLINE
CALL US
About Char
Char has always been extremely passionate about hair and making people feel confident about themselves! She loves doing hair and it never feels like work; she can foil hair all day and be living her best life. Char understands the importance of continuing education and staying up on trends.
Char specializes in NBR extensions/handtied extensions, blonding, and colors. She is a part of the DKW styling education and is constantly learning and growing her extension skills, as well as taking other educational classes!
In her free time she loves to listen to true crime podcasts, playing with her crazy puppy, and loves to golf!
BOOK ONLINE
CALL US