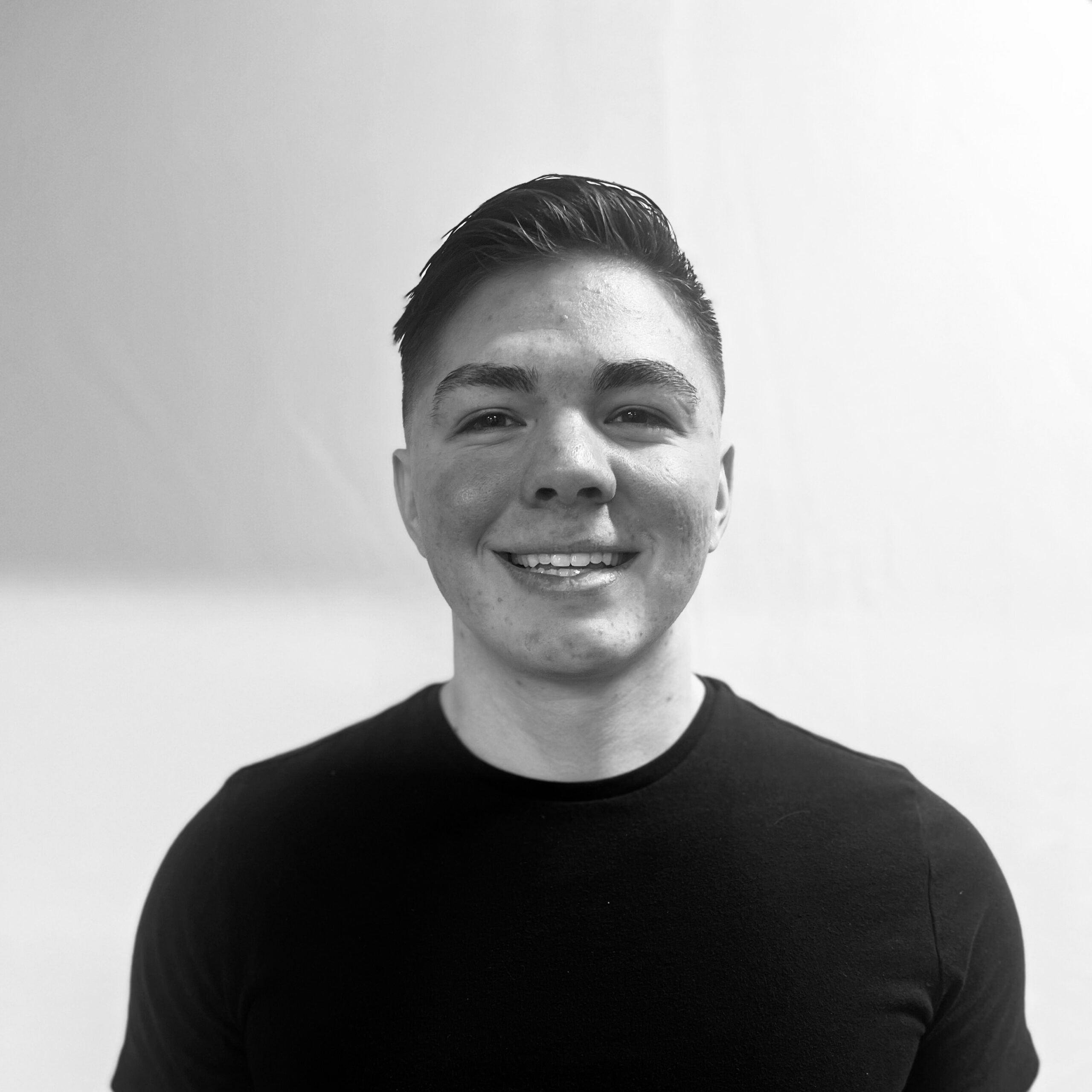 About McKade
I first gained exposure to cosmetology through my Grandma, who founded a cosmetology school and worked for 25 years as an educator. It wasn't until years later, however, that I discovered my passion for the industry.
During the pandemic, I invested in barbering tools. After some research, I began to cut my friends and family's hair and found that it was a calming outlet in which I had great interest.
After graduating from cosmetology in Arizona, my wife and I moved to Salt Lake City and I began my professional career at Lunatic Fringe. I enjoy being a student of the profession and am passionate about continually adding to my skill set.
I married my high school sweetheart in 2022, and we moved to Salt Lake shortly after for her to continue her graduate studies at University of Utah's S.J. Quinney College of Law.
I am quite the hobbyist. My interests include snowboarding, hiking, archery, cooking, health, video games, and hair.
BOOK ONLINE
CALL US