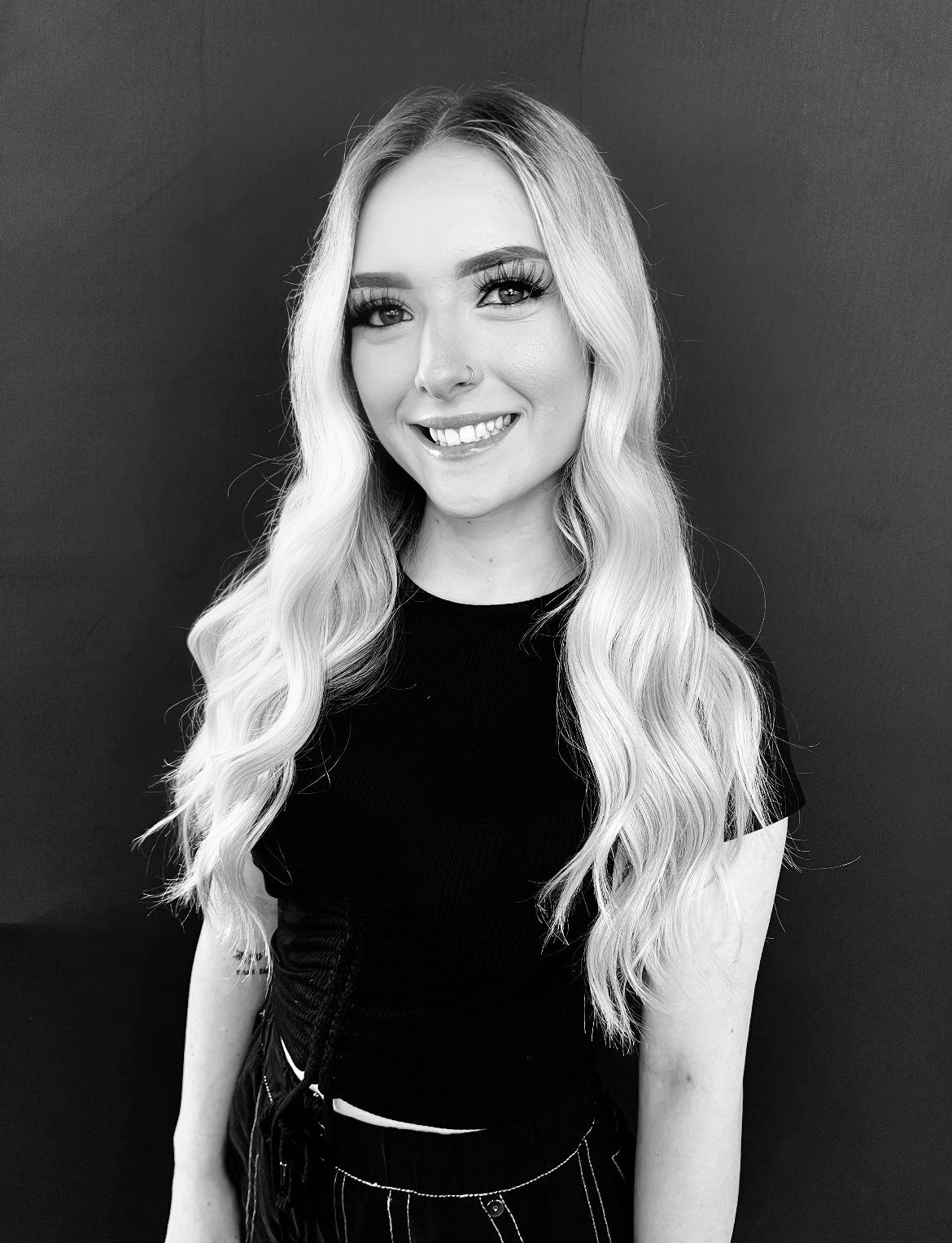 About Abby
Thank you for visiting my page, my name is Abby!
I graduated Aveda Fredric's Institute in November of 2022 and began my career at Lunatic Fringe shortly after. I love and believe in my team and the culture at Lunatic Fringe and am happy to be an asset to all!
My strengths/passions as a stylist consist of making people smile, giving people their dream hair, and being kind to all.
The services I would like to be known for providing are, extensions, lived-in colors, blonding and vivids. I am also certified in four different extension techniques through Bellami Hair Extensions.
Outside of the salon I enjoy spending time with my animals, my boyfriend, my friends and family, making Tiktoks, and doing makeup!
I am looking forward to growing as a stylist and meeting all your hair's needs!
BOOK ONLINE
CALL US