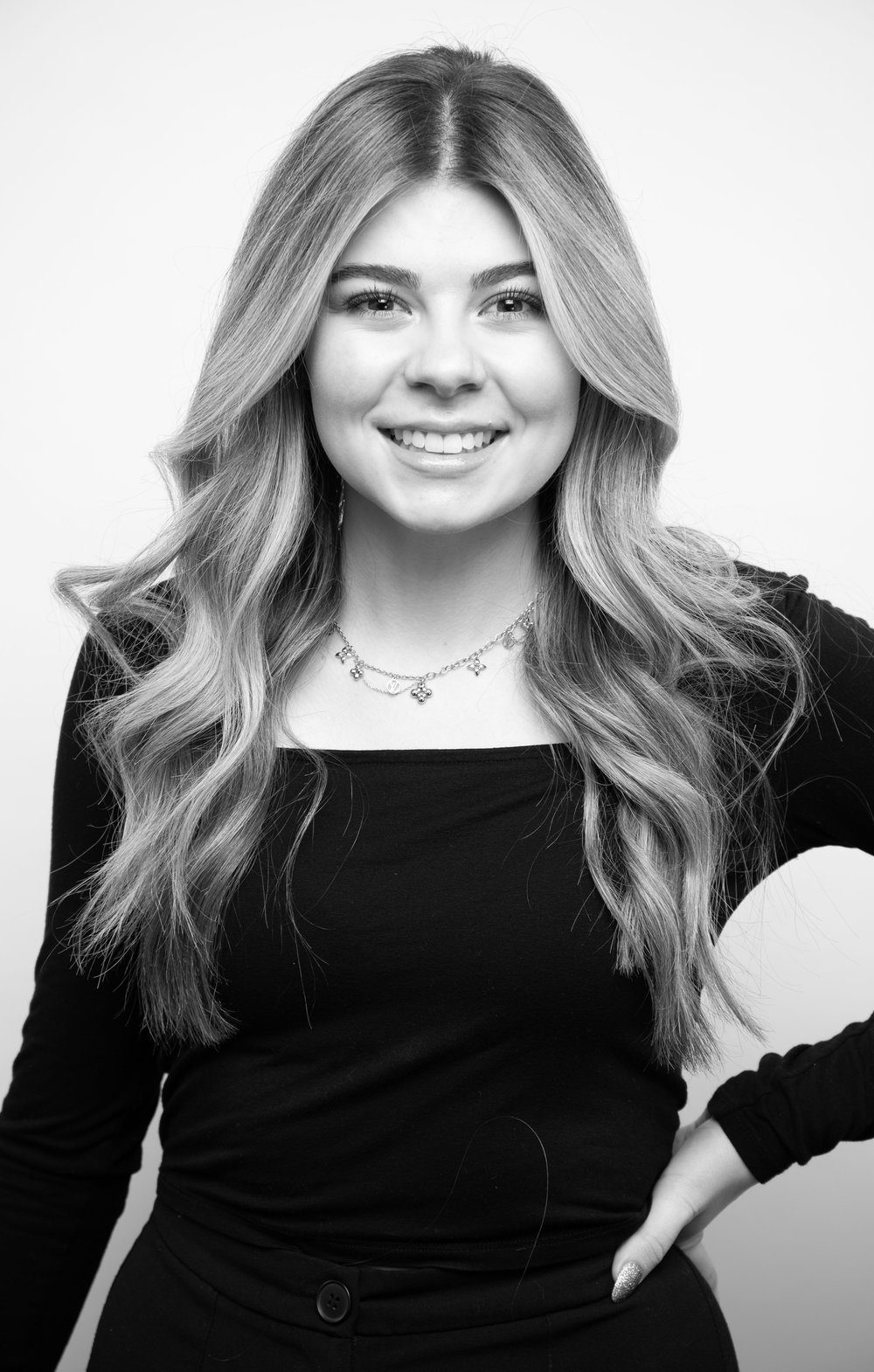 Specialties
Dimensional Coloring, Blonding, Hair Cutting, Barbering, and Blowdry Styling
About McKinley
I am highly passionate about my career as a stylist. I believe in being a life long student and I am always striving to further educate myself. I love foil work and dimensional coloring, as well as long and short haircuts. I feel fulfilled when my guests leave the salon feeling and looking their very best. My chair will always be a welcoming and safe space for all who visit!
My time outside of the salon is mostly spent connecting with friends and family. I always have a book (or two) I am reading with me. I love being outdoors and find myself soaking up the sun whenever I can!
I began teaching blow dry styling classes for Lunatic Fringe in 2022. Since then I have also attended many classes on styling, cutting, and coloring to advance my skills and become a better educator.
BOOK ONLINE
CALL US