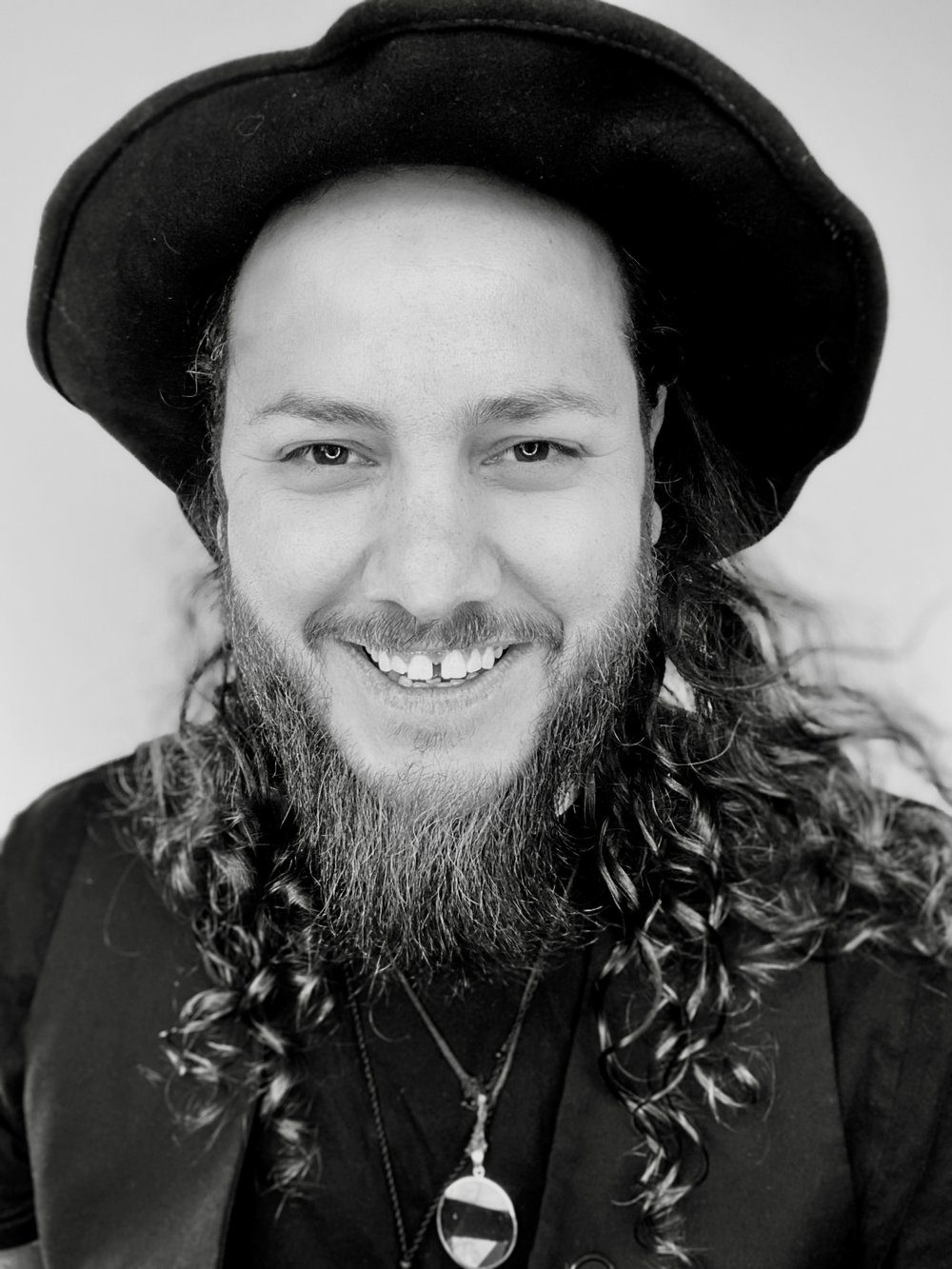 Roger Molina
Master Stylist
4343 North Highway 224
UNIT 202
Park City, UT 84098
T: 435.658.0298
BOOK ONLINE
CALL US
Specialties
Haircutting, Haircolor (Blonding/Dimensional), and Styling
About Roger
Finding the light, tone, and shape for a guest can take time. Sometimes it takes years of refining to get it perfect. It's our instincts we develop with training and practice that sharpen the ability to create consistent change quickly.
I strongly believe that If you change the way you look, it changes the way you feel.
As a hairdresser I take great joy in this renewed sense of self. I've worked for two decades refining my craft and living a passionate path to perfection which I am always working to grow!
I love to paint and write, teach and garden. So I'll paint with a picture of one simple truth about my work.
A salon is like a garden
Each guest a rose bush.
When Spring comes each will get their leaves.
Each will turn to flowers and bring bountiful color because the color exists inside them.
But like any well kept garden, you can see when one's been refined and adorned. This is the passion of the hairdresser. With every leaf and pedal in its right place.
As a stylist I want to be known for listening to people, understanding them, finding what they need and delivering it with style , grace, and truth. Above all I want them to remember feeling and looking wonderful!
I began my my career at Paul Mitchell San Diego. After graduating I worked at the school for a few months until I got a job in LA. I worked with Neeko Abriol, Victor Val Verde, Hugo Urias, and an incredible staff at Salon Sessions in Pasadena, California. This is where I became obsessed with makeovers. We got to do a ton for Tyra banks, Charm School, and a bunch of testy t.v. shows.
I teamed up with Redken about 2008. I had the privilege of working with the New York staff at the exchange and doing advanced training classes, editorial shoots, and hair shows with their teams around the country and some stops in the world.
I joined up with Sam Villa's team as an ambassador in 2021 and was named Arteam member in March of 2022. We have begun shooting and building the collection for this season and will be making history with Sam's team starting now!
I am greatly looking forward to building a new Business and community here in Park city and I'm super excited to work at with Jared, Bree, and the crew at Lunatic Fringe.
Can't wait to meet you.
BOOK ONLINE
CALL US