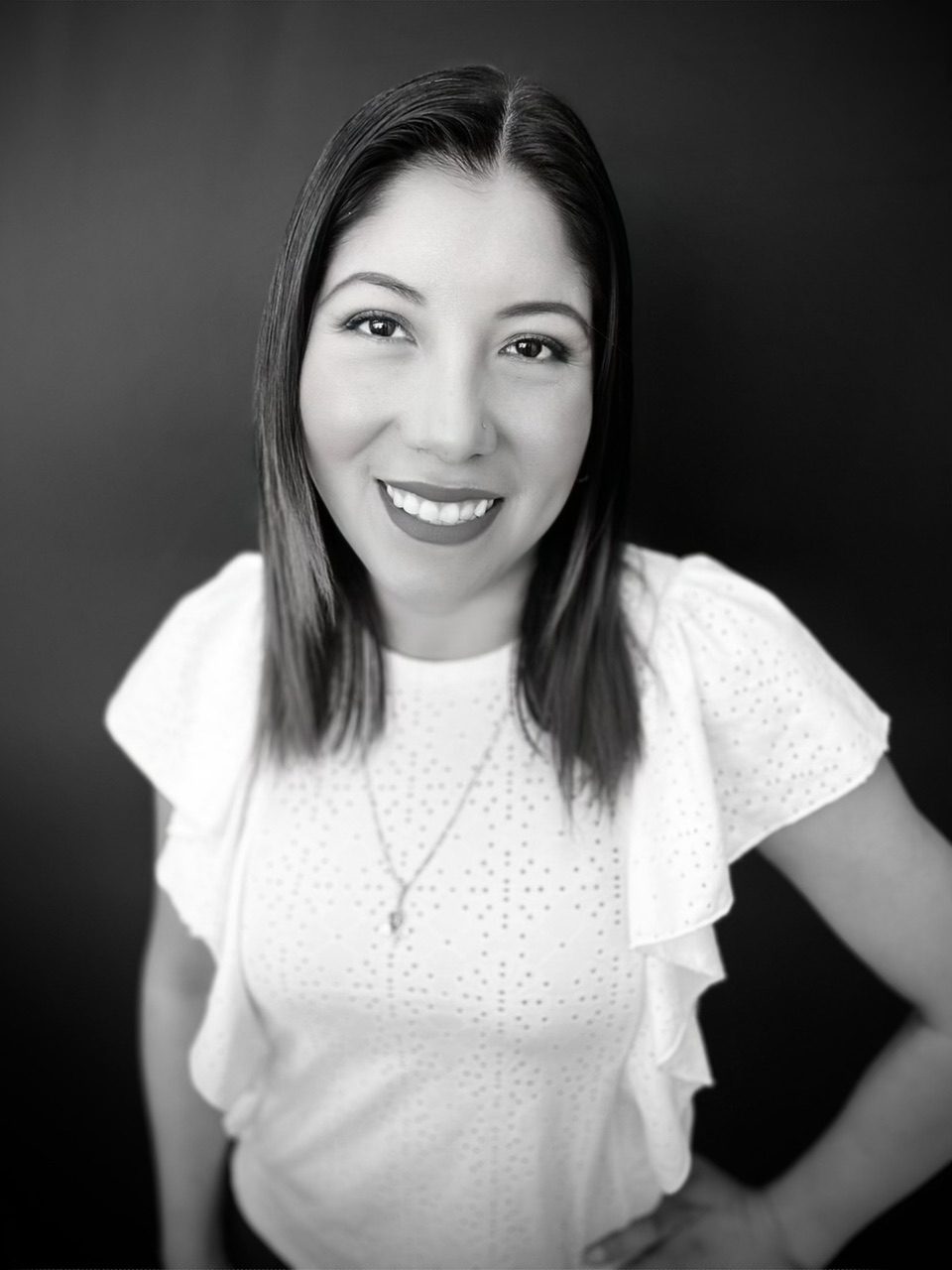 Sara Ticala
Creative Stylist
7033 Yankee Road
Liberty Township, OH 45044
T: 513.795.1542
BOOK ONLINE
CALL US
About Sara
Hi, I'm Sara! I've always loved working with hair and I'm happy that my passion became a living and my way of making people happy. I use the skills and knowledge I've gathered and continue to update through multiple hair courses every year to create unique hairstyles for my unique guests.
I believe that hair is a perfect way of expressing ourselves that has no right to be ignored. I'm here to help you create your vision or to help finally find the style that is just unapologetically your own.
I have received advanced education in barbering, Mechas & Mechas ( Nivel Black), and Hot Heads Weft Extensions.
I have four kids 18,12,(Boys) 8 & 17 month (girls) and I'm fluent in both Spanish & English.
BOOK ONLINE
CALL US