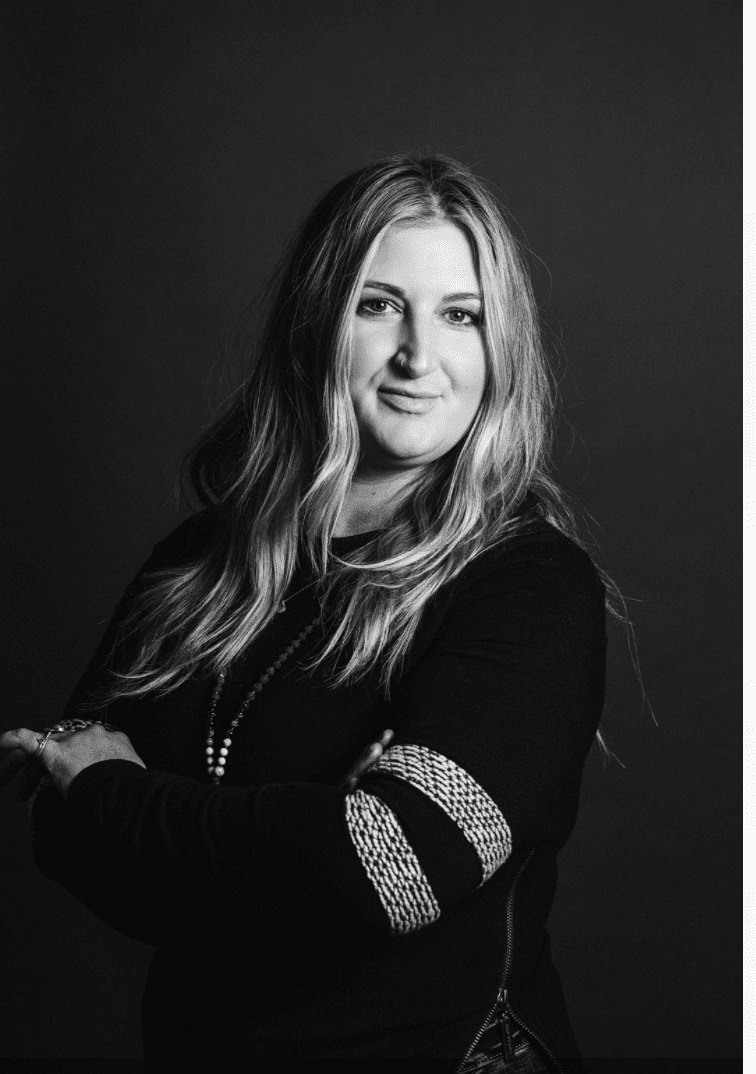 Stylist Since
2010
Specialties
Advanced Color & Cutting Techniques
About Jessica
It is true that Jessica has been perfecting her hair skill for the last eleven years, but her passion for everything hair started many years ago. The love story began when she was just eight years old! Jessica would accompany her mother to the salon and while her mother received service, Jessica would help out the salon. She would sweep hair, clean brushes and just emerge herself into the energy of the salon. It was truly in her DNA to become the elite stylist she is today!
Jessica is a Master Stylist Three. That level of stylist comes with extreme commitment to continuous education and clear understanding of guest experience at its best. One critical part of that guest experience she is known for is her consultation. This is where the journey starts and from where phenomenal results are able to be achieved.
Not over complicating the journey is imperative to Jessica! Making sure the guest is taking care of their hair at home so that the time invested in the salon is living to its full potential.
Jessica has been the Education Director for Lunatic Fringe Boise for the last ten years! These classes consist of everything technical and all areas needed to set them up for a successful and amazing career. She has the honor to take every new stylist thru all the technical aspect and whatever additional mentoring is needed. Her strengths don't just lie within the technical aspect of cutting; it also includes color, color correction, hair extensions and the list is goes on!
This artist loves being able to connect with her guest through their experience in the salon and most importantly to take the guest words and translate them into what she will be doing technically. This is so important to Jessica and with heartfelt gratitude every day she has created loyal guest to this day.
BOOK ONLINE
CALL US