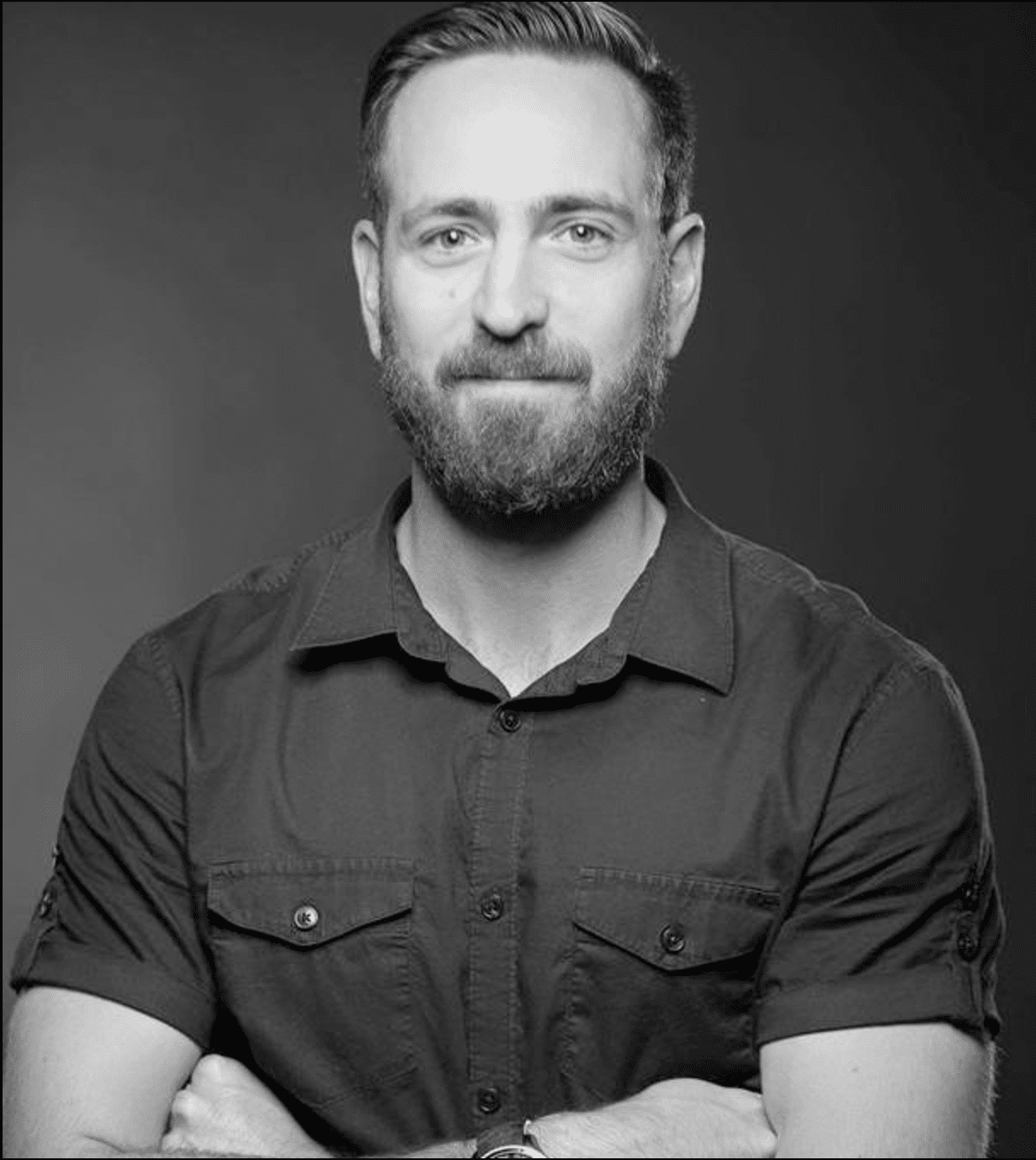 Specialties
Cutting, Color, Hand Painting, Hand Painted Highlights, and Dimensional Colors
About Evan
As a Motor City native, Evan saw himself going into automotive repairs, but in 2008 as the world shifted and that industry changed, he found himself looking for a new outlet. A friend recommended cosmetology school, and as it turned out, Evan found his niche.
From the start of his career over 15 years ago, Evan feels lucky to have studied and work alongside Loreal, Tony and Guy, and Redken stylists; becoming a wealth of knowledge in color, color formulas, and products. He's had the opportunity to assist backstage at the Redken Symposium, and numerous fashion shows across the country. In 2021, he moved from Denver, Colorado to Boise and has been so fortunate to find a home at Lunatic Fringe. As a stylist, Evan is a jack of all trades, mastering his skills in cutting, color, hand painting, hand painted highlights, and dimensional colors. Evan is passionate about making sure his guests are heard and their hair goals are met.
When Evan isn't at Lunatic Fringe, he's watching or playing hockey, enjoying time outdoors with his wife and adorable dog Gus, or spending time with family and friends. Evan loves game nights with friends, traveling, working out, and anything sports related.
BOOK ONLINE
CALL US