Lunatic Fringe Salons offer a luxurious guest experience with multiple levels of talented stylists to choose from.
8
Salon locations strong and growing
20 +
Years in Business. Established in 1999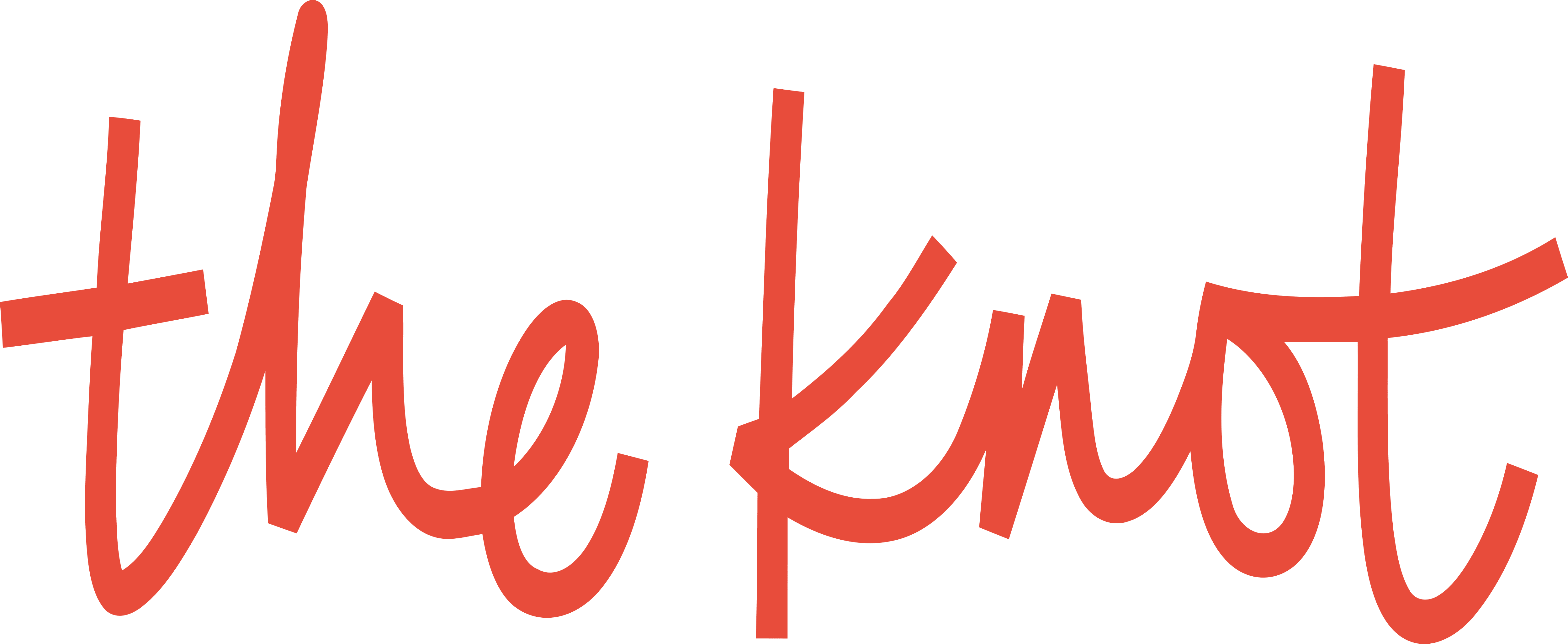 Join the Lunatic Fringe revolution
Cutting | Coloring | Styling | Extensions | Treatments
Team
We are a family
We value teamwork and relationships. Lunatic Fringe has created an inclusive, uplifting environment where our team can thrive and stay inspired.
Passion
We are artists
We value our craft. We believe in driving our creative energies to continually reinvent the work we present and the service we deliver. Our commitment produces experiences that exceed our guests' expectations.
Opportunity
We are a culture of growth
We value contribution, commitment, and curiosity. Our innovative and inspiring workplace enhances team members' individual strengths and encourages them to pursue a career they love.
Business
Behind the success of Lunatic Fringe, there is a FAMILY
We celebrate our growth but stay humbled by our beginnings. Our brand has been built on guest satisfaction and our reputation of being the best at what we do.
Education
We are lifelong learners
We value the magic that lies in the hearts and minds of our team. We believe in success encouraged through dedicated personal coaching and ongoing formal training. Our continual evolution expands us artistically, creatively, spiritually, and intellectually.