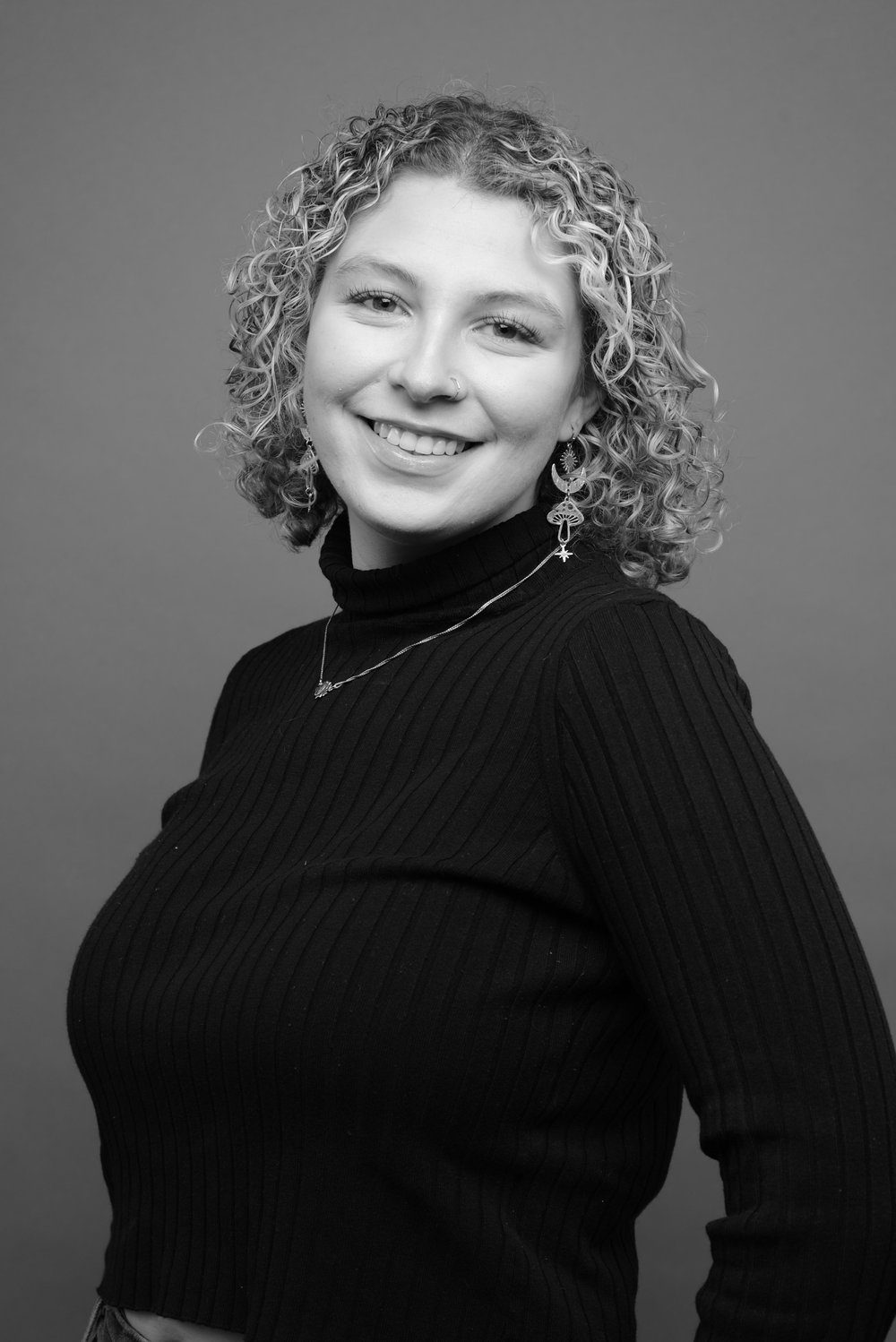 Deanna Collazo
Jr. Stylist
4640 S. Holladay Blvd. STE. 106
Holladay, UT 84117
801.432.8533
BOOK ONLINE
CALL US
About Deanna
Deanna has been in the hair industry since 2018. Originating from the East Coast, Deanna brings a unique and passionate energy to each service. Deanna is trained in Vidal Sassoon precision cutting, curly hair, and lived-in color services. Deanna has worked alongside renowned Master Stylists and continues to further her education through classes to keep up with trends. Deanna values the connection between mind, body, and spirit and understands the importance of a hair service for each guest.
Deanna understands the sacredness and importance that a haircut or color can mean to people. Every service is a safe space and a time to connect with your true hair desires and needs. Combining education, passion, and intuition; each hair service is unique and catered towards each guests journey.
Deanna enjoys performing organic approach to coloring hair, such as dimensional color and balayage, and has extensive experience and first-hand knowledge with curly hair.
Deanna loves nature and gains inspiration from all of the shapes and colors that surround us daily.
BOOK ONLINE
CALL US